Happy Black Friday to you all – undoubtedly the most sanctified and unanimously-loved day of them all.
It's not been the busiest week of digital news, but there's plenty a discerning reader like you needs to keep abreast of.
Apple decides to do Black Friday
Last year it didn't, this year it is doing.
At time of writing (Thursday night), the mysterious Black Friday landing page carried no clues as to what might be on offer, except of course that big picture of an Apple Watch.
Local stores will have extended opening hours.
Google Maps tells you if a store is busy
Google Maps is providing real-time information about how busy a store is.
'Popular Times' was added to Search and Maps in 2015, but is now bolstered by this real-time data.
The service aggregates anonymized data coming from Android phones that have opted to share location data.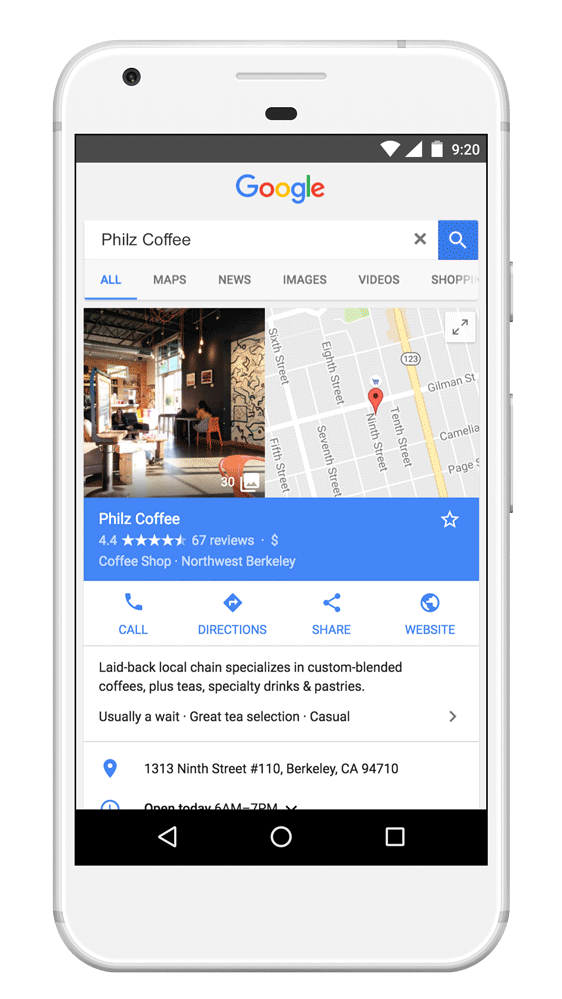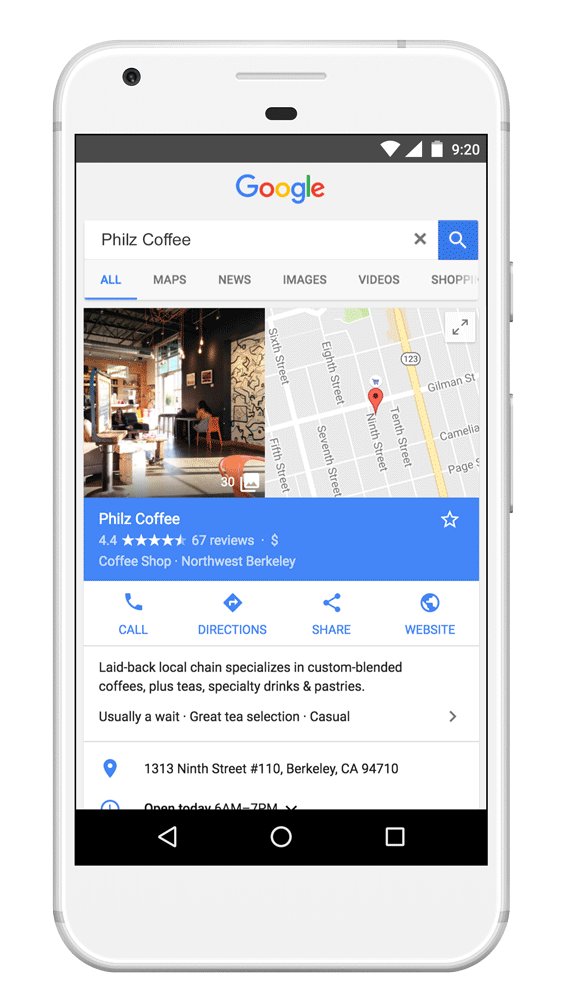 Amazon Prime to air sports?
Amazon is reportedly in talks with the NBA and NFL, potentially to air sports as part of its $99 Prime subscription.
Such a move would obviously signal more danger for traditional cable networks.
Full story via the Wall Street Journal.
Facebook's censorship tool for Chinese market?
The New York Times reports that Facebook is building a censorship tool which will allow a third-party to suppress certain posts in the News Feed.
The effort is part of Facebook's attempts to crack China, and has raised eyebrows in the US, given the networks failure to stamp down on fake news.
Of course, as many in the press point out, it's a lot easier to build a censorship tool than it is to build a lie-detector algorithm.
Amazon cracks down on 'incentivised' reviews
From early October this year, Amazon has made good progress cracking down on 'incentivised', less trustworthy reviews (for which reviewers receive free or discounted items).
Analysis by ReviewMeta of 65m reviews for 32,000 products has shown these reviews, which have an average rating 0.38 higher than genuine reviews, are being removed.
When Amazon announced the ban on these reviews earlier this year, it suggested retroactive action would only be taken in exceptional cases, but this new data shows older reviews are being impacted.
Average rating for all reviews has fallen since the crackdown
IBM launches Watson IoT Consulting Solution
IBM Watson (the company's artificial intelligence infrastructure) continues to expand its impressive applications, launching a global consulting practice for the internet of things (IoT).
This will allow customers such as Ricoh to integrate Watson into IoT services.
A press release stated: 'The practice will feature 1,500 experts across IBM Watson IoT headquarters… By integrating IBM Watson IoT Platform APIs and technologies, including cognitive, analytics, mobile, security and cloud capabilities, together with development and implementation consulting and ongoing support, clients can fully use the IoT without the risk and complexity of dealing with multiple vendors.'
Twitter suspends Jack Dorsey
Well, his account actually.
Dorsey was offline for several hours, with his profile URL displaying a message that read: 'The account you are trying to view has been suspended.'
Recently, Twitter suspended several accounts of notable alt-right figures in an effort to clamp down on hate speech.
Lidl launches 'tweet to lower our prices' campaign
In a social first, according to the brand, Lidl will reduce the price of four different products, beginning with a lobster, the more tweets are sent.
My colleague Nikki Gilliland gives more information on the campaign.
This Christmas, the more you tweet, the more the price drops. So get tweeting…! #LidlSurprises Learn more here: https://t.co/wEtE7YhrEz pic.twitter.com/9kPpKktolo

— Lidl UK (@LidlUK) November 21, 2016
Facebook follows Google & Apple, commits to bigger London HQ
Facebook has committed to employing a further 500 people at its London headquarters in Rathbone Square, increasing the workforce there by 50%.
The news comes after Google has committed to a new building at Kings Cross, and Apple is in the process of creating a Battersea headquarters.
Nicola Mendelson, Facebook's European boss, said: "The UK remains one of the best places to be a tech company."
Ctrip.com buys Skyscanner
Ctrip.com, China's biggest online travel company, has agreed a deal to buy Skyscanner for $1.4bn.
The acquisition of the Scottish-based company, which was founded by three Manchester University graduates, comes after it was valued at more than £1bn after a round of funding in January 2016.
The Guardian comments that the news comes just days after 'the chancellor, Philip Hammond, promised to stem the flow of British firms being sold to foreign investors before reaching their full potential'.
Sun Saver: the paper's loyalty reward programme in beta
The Sun has a loyalty reward programme, Sun Savers, in beta, which should be a powerful tool in bolstering its CRM database.
The scheme offers brand rewards and cashback for loyal customers who use an app to scan codes in the print newspaper.
A full launch is planned for 2017, as The Sun continues to diversify its offering (which also includes Sun Bets) after scrapping its paywall in late 2015.