I woke up last Monday after a weekend of not much social media, and while checking my networks on the train to work I discovered that about 6m people had beaten me to watching Dumb Ways to Die, which could also be re-named as "the little train safety campaign that could".
As I type (a week later), it is sitting on a tidy 26,697,158 YouTube views. It's certainly getting a seat at the table of greatest viral campaigns ever.
That's no mean feat for a public transport authority in Melbourne, Australia, using an unknown artist, and no media spend. It seems to be targeting the youth market, and they appear to be going about it the right way.
If you haven't seen it on your Facebook wall, Twitter, Reddit, Buzzfeed or Gawker, here it is:
So what are they doing right?
The obvious: it's a ridiculously catchy song…
Plus it's got that cute, indie sound that's so popular right now. In a stroke of pure genius, you can even download the track from iTunes (where it has cracked the top 10 downloads in the singer/songwriter category) or SoundCloud.
I was away at the weekend with friends, and we sat around playing it on guitar and recording our own version (hey, that's what Saturday night is for, right? …Right?).
It's not personal
How old are those jelly-bean people? What gender? What race? Are they rich, poor, educated? Who knows? Who cares? Stupid behaviour doesn't discriminate, so this ad doesn't single out any particular demographic.
It's not location-specific
Grizzly bears, rattlesnakes and moose are not native to Melbourne, so it's accessible for people all over the world (might as well spread a good idea; trains are everywhere, as are dumb people).
It goes against received wisdom
Compare, for example, this teen-facing road safety advertisement:
Teenagers don't want to be told what to do; they're also not that keen on being emotionally manipulated. There's no preaching in this campaign, it's colourful and kitschy, not bleak and bloodied.
With the message slipped in subtly and elegantly at the end, it doesn't feel like you're being, excuse the imagery, bashed over the head with it.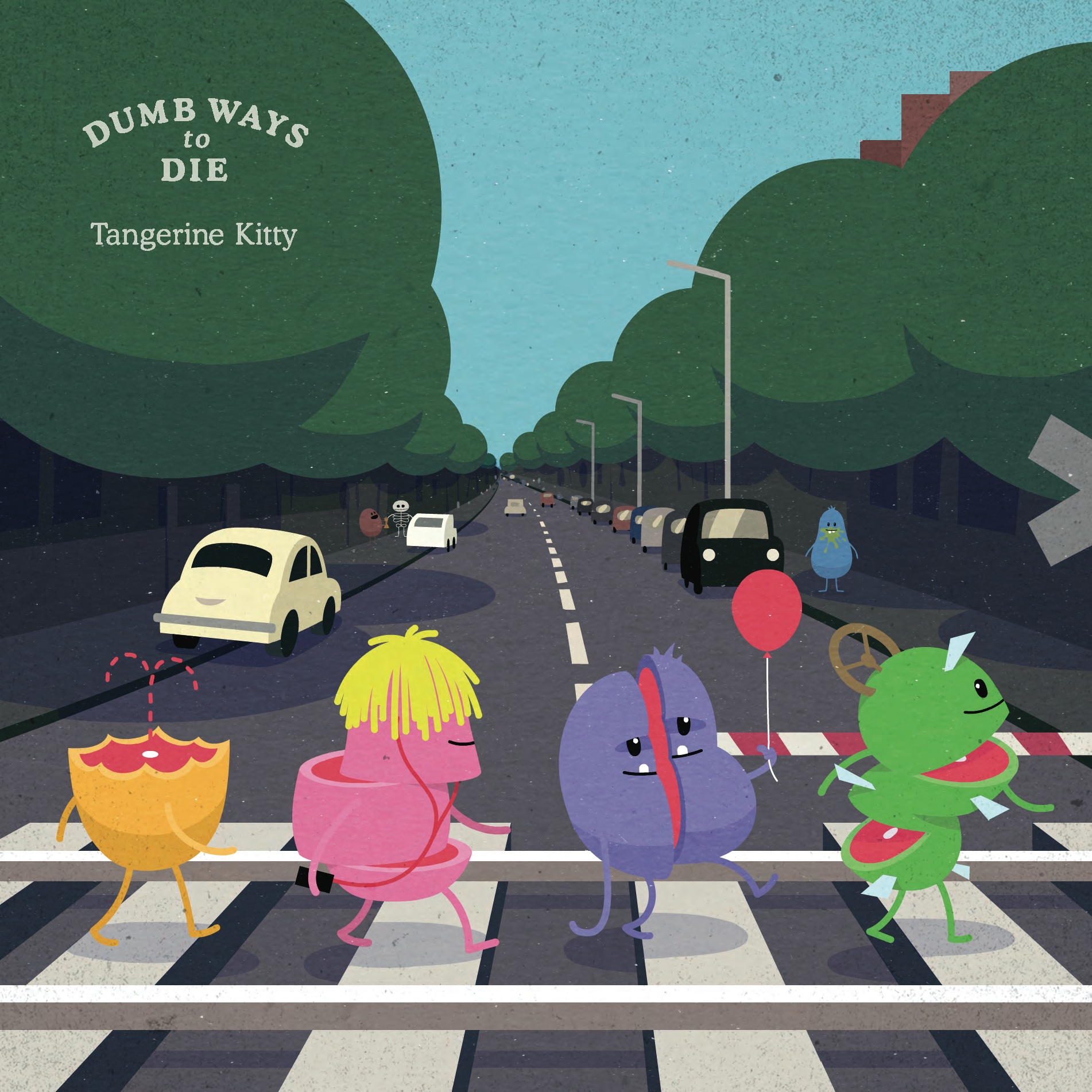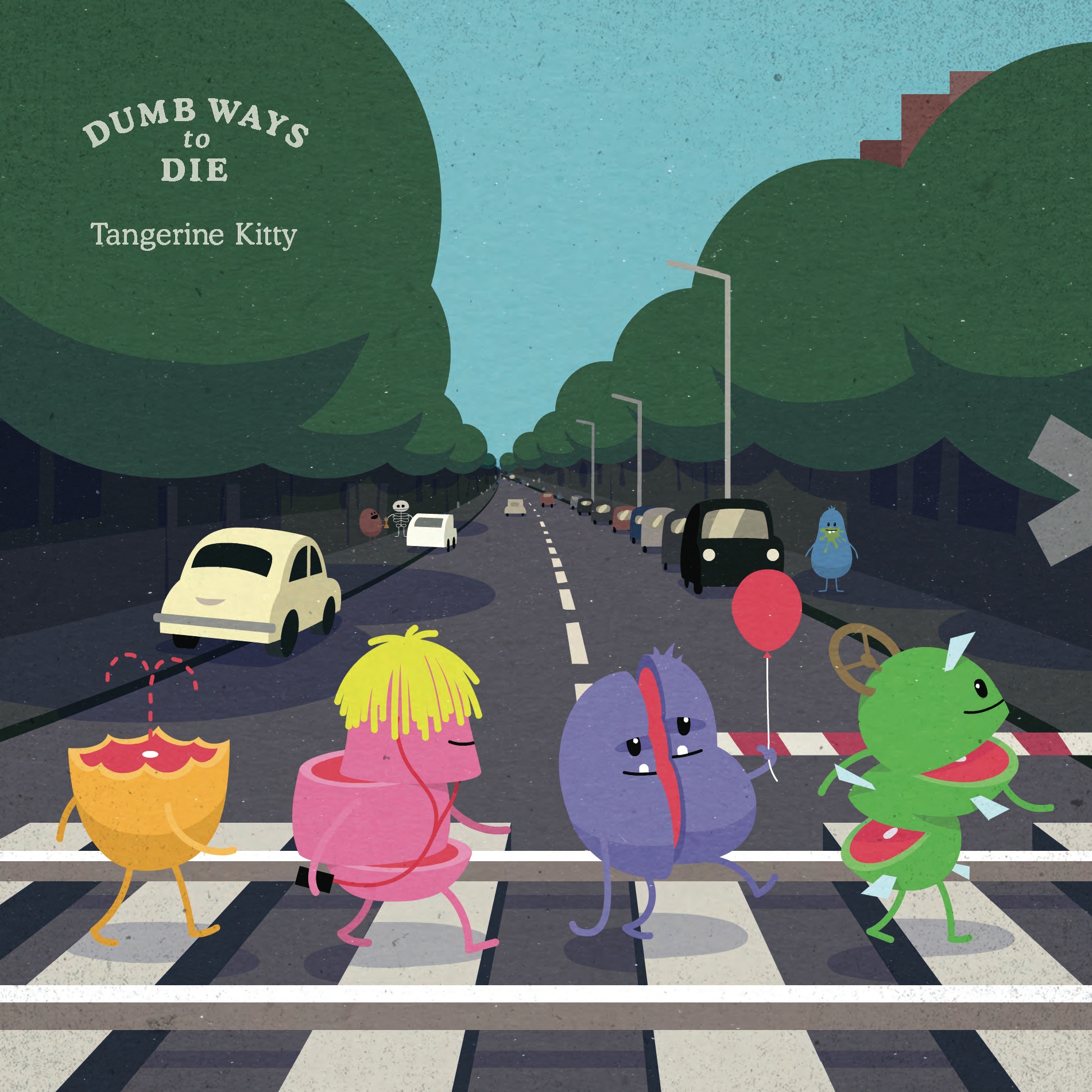 There's more to come
The video and the downloadable track are just two components in this campaign, there's a separate Tumblr and interactive site, and actual media spend will begin on the campaign shortly.
So will it actually work?
Plenty of people will argue that the key message about train safety is going to be lost because it's at the end of the song. It's a matter of taste, of course, but the fact that people are downloading it to include on playlists means that it'll be part of collective consciousness for a long time to come.
That it encourages accountability and taking responsibility for your actions will be key to its success.
Behaviour change is a hard thing to market; it's not an easily measurable target – there is no conversion rate, and only time will tell if it is effective. However, in labelling train accidents 'dumb' instead of tragic, this campaign taps into an important principle for behaviour change marketing, and that is that peer pressure and shame can make people change their habits (the guys from Freakonomics have an excellent podcast on this very topic). No-one wants to be thought of as dumb.
Reporting from a limited research sample, my findings are that it is 100% successful: as I went to cross the road against the lights at lunch, that perky little melody popped straight into my head.
Did I stop? You bet. I don't want to be a smooshed little jelly-bean.