Google's bread and butter is search advertising but it isn't neglecting display advertising. It made that clear when it purchased DoubleClick for $3.1bn in 2008.
And it continues to make bets in the display advertising space. Yesterday, Google announced that it was acquiring dynamic ad serving and optimization startup Teracent.
Teracent's technology uses machine-learning algorithms to optimize display ads in real-time. Think of it as multivariate testing for display ads, fully automated. Ad elements go in and Teracent's technology figures out how they can be combined to produce the best results:
Teracent's technology can pick and choose from literally thousands of creative elements of a display ad in real-time — tweaking images, products, messages or colors. These elements can be optimized depending on factors like geographic location, language, the content of the website, the time of day or the past performance of different ads.

This technology can help advertisers get better results from their display ad campaigns. In turn, this enables publishers to make more money from their ad space and delivers web users better ads and more ad-funded web content.
Google's announcement shows the product of a Teracent optimization: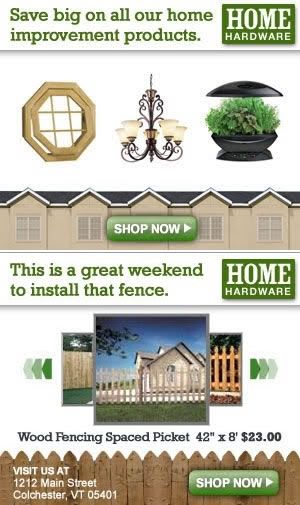 The ad on the bottom is the product of Teracent picking and choosing ad elements using machine learning, and ostensibly converts better than the ad on the top.
Google believes that Teracent's technology "has great potential to improve display advertising on the web" and once Teracent is in the Google fold, plans to make its technology available to DoubleClick and Google Content Network advertisers.
Financial terms of the Teracent deal weren't announced, meaning this was a smaller deal. But it's more evidence that Google CEO Eric Schmidt is following through on his M&A plans. In September, he stated that "Acquisitions are turned on again at Google and we are doing our normal maneuvers, which is small companies". Of course, he's also doing larger companies too, having just acquired AdMob for $750m.
Google's thirst for M&A is sure to be welcome news for startups and while Google has made some head-scratching acquisitions in the past, the AdMob and Teracent acquisitions hint that this time around Google is putting more emphasis on the business it knows best: advertising.
Photo credit: Yodel Anecdotal via Flickr.