Forget last click, first click or even our own 'best click', one of our favorite clients, Boden, has been talking brilliantly about how, now they can see all their customers' paths to conversion,  their mission is to optimise these and not necessarily the individual channels that make them up.
With tools that show the complete, chronological path any customer takes to an online sale, including the keywords that delivered clicks in both paid and natural listings, Boden is showing how online advertisers can work out for themselves not necessarily which of their online marketing activities are truly worth their money, but which combinations deliver best.
In his presentation to the Internet Retailing conference last month, Boden online acquisition manager Oliver Elliott revealed how using path-to-conversion data to optimise the channel that contributes the most (whichever click – or view – it might represent) misses the point, since giving more weight to that one channel necessitates giving less to another.
Elliott says he and his colleagues instead have a mission to find the 'golden combinations'; that mix of marketing events, both on and offline that work together best to deliver sales. Thus, he wants to optimise paths to conversion, not the individual channels that combine to form them.
This insight is a gigantic leap towards common sense. Of course you need to appear high up for generic terms. Of course good display advertising has value above and beyond its measly delivery of clicks and conversions.
But, the data to prove such things, and that they work together with traditional 'last-click' channels like paid search and affiliates to deliver customers, is essential nonetheless.
This is because, first, it helps to form a precise view of what we suspect to be the case and, second, because it provides much-needed ammunition for online advertisers to fire back at a digital industry (and their own CFOs) founded upon, but often mired in, data-driven and channel-centric insight.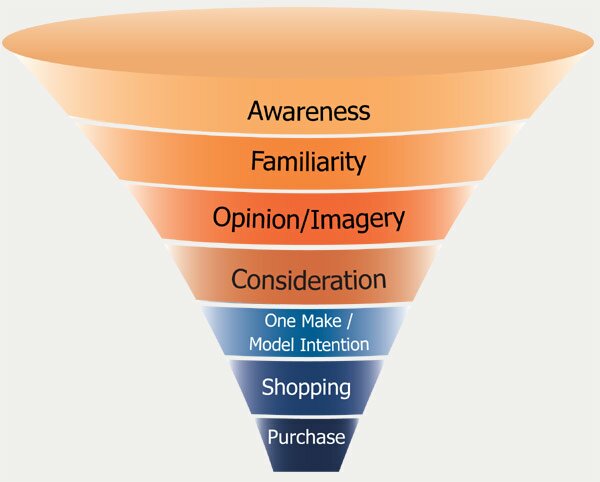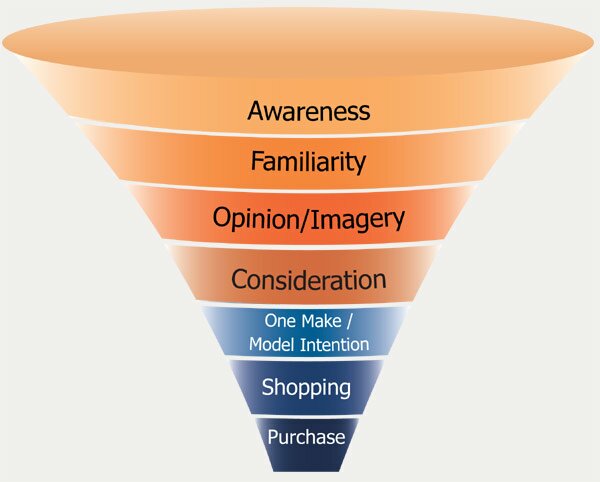 Last-click models mean giving most of the credit, and usually all the commission, to the last thing any customer did in their path to a sale.
Traditional models of purchase funnels (from awareness, through consideration to, finally, purchase) barely do justice to the intricacies of our thought processes, but to say that only the brand or product search and paid link on which they clicked (for the only reason that they appear first in results) was the main thing of worth is plain silly.
But, first click makes no more sense. Even 'best click', a term we've begun to favour, does little justice to the complexity of our purchase journeys.
Boden's use of path-to-conversion data requires that data to be available in the first place, but now that it is, it also requires advertisers – and the industry at large, to start searching for the right kind of insight, that which suggests how to use all marketing platforms in concert with each other to create and curate customer acquisition and retention.
Using this amazing insight to better optimise individual channels might be a big step, but better to take small, difficult steps down the right path.