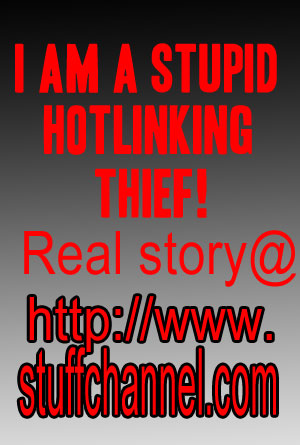 How do you sell hardcovers for $26.99 when your book argues that information wants to be free? When you're Chris Anderson, you give away "Free: The Future of a Radical Price" online.
Anderson takes issue with critics — most notably so far Malcolm
Gladwell — who think his book argues that "information wants to be free."
According to Anderson, "Some information wants to be
free. And some information wants to be really expensive."
And the "LongTail" author and Wired editor is hoping that while readers can access the online version of his book for free, they'll still want to pay to read the book in hardcover form.
The strategy stands to gain Anderson some points in the attention economy for walking his talk of free, but will his publisher make any money giving away his goods for free?