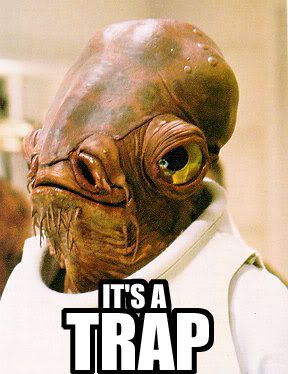 The actions of internet entrepreneur Jason Calacanis, no stranger to
controversy, have sparked a debate about media credibility after his
off-the-wall tweets about the Apple tablet were picked up by prominent
online and offline media outlets.
Prior to the launch of the iPad, Calacanis tweeted that he had been "beta testing" the "Apple tablet"
for two weeks and spilled the beans on his experience and the specs.
From old media stalwarts like CNN and the Wall Street Journal to new
media mavens like TechCrunch and Silicon Alley Insider, 'reporters' were quick to relay Calacanis' claims to their audiences.