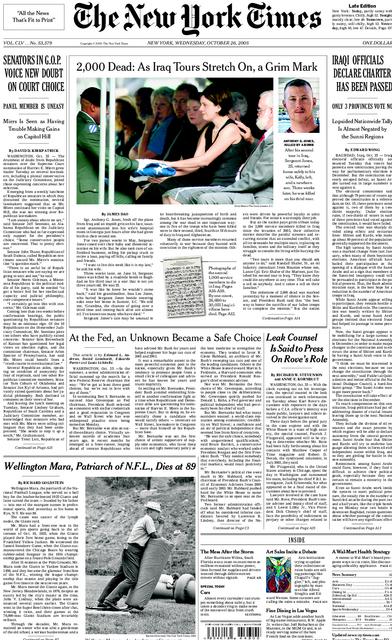 Online news sites may get fewer impressions, but they command the highest online advertising CPM, according to data just released by comScore's Ad Metrix.  The average online newspaper
site CPM was $7 in April, higher than each of the other top site categories and
nearly three times the $2.52 average CPM for the total U.S. internet.
These hard numbers underscore more concretly findings released simultaneously by the Online Publishers Association. In a report entitled "A Sense of Place: Why Environments Matter," the OPA, in conjunction with Harris Interactive, finds higher consumer trust and loyalty to content sites as compared to portals and social media sites.